The book Pull Requests and Code Review: Best Practices for Developers has been pointed out to me by my colleague Paulo Pinto, and I liked it.
I always find it hard to express what a makes a good code review, this book attempts to describe it. There are probably lots of other opinions about and for better recommendations but I liked this one for it trying to give some advice that I can agree with.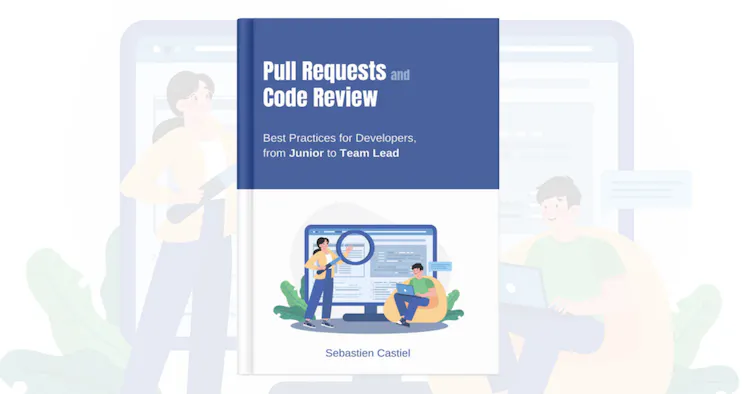 You can buy the book for "name-your-price" or check out the Github repo and download or build the format you want to read it in.